Educators for Liberation
SERVING CHILDREN, YOUTH, WOMEN AND EMERGING CHURCHES
We are Sisters of Holy Cross of the US Region celebrating the people, events and accomplishments of the past 175 years since our foundation in France and the 135 years of our involvement in liberating education here in New England and Florida.

Events and announcements
Stay up to date with the latest Sisters of Holy Cross news by reading our most recent publications below.
Tel-A-Cross
What's New in 2022?
JUNE - The Catholic School's Office for the Diocese of Manchester has selected Sister Jeannette Landreville as the recipient of this year's St. Joseph the Worker Award.

MAY - Meet our 2022 Jubilarians!
Today we continue together...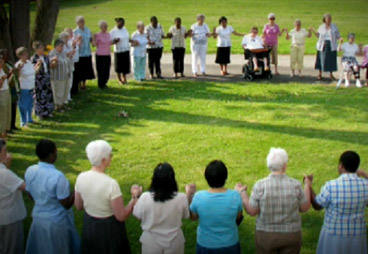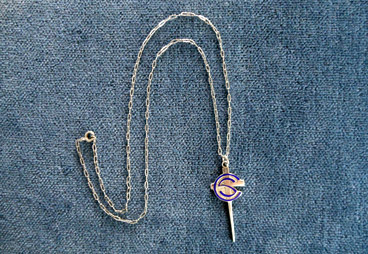 ...on the "Path of Resurrection of the World" in our quest to live a responsible interdependence with our brothers, sisters and threatened planet.
With our Associates and Companions, we are challenged by the Gospel of Jesus Christ to bring hope to the marginalized women, children, youth and immigrants caught in the throes of today's violence and prejudice, deprived of basic rights, and economic fairness.
Learn More